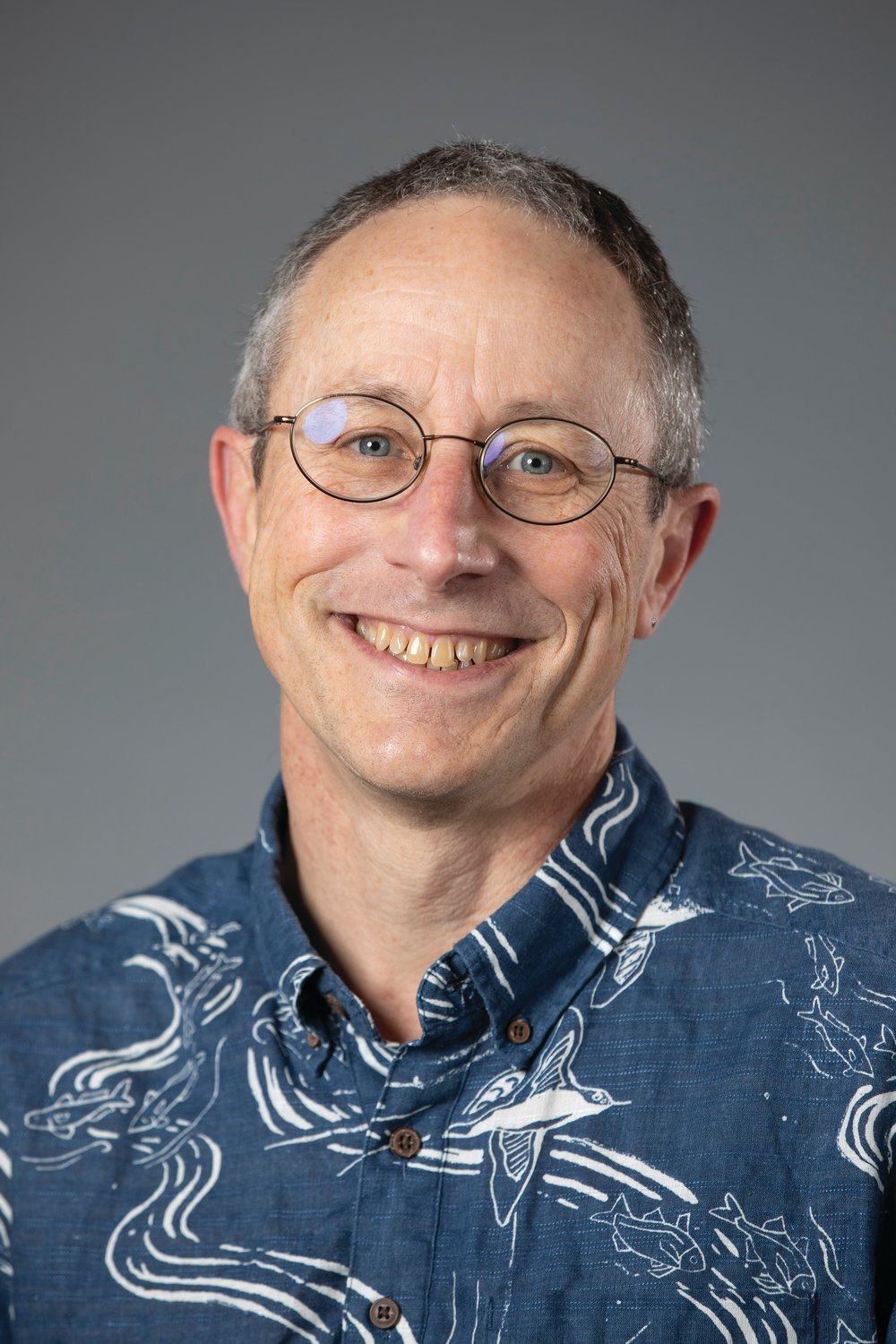 Avian researcher is the next guest speaker
Avian ecologist and conservation biologist Peter Hodum will be the guest speaker at the "Future of the Oceans" conference at 3 p.m. on Sunday, November 20 at the Fort Worden State Park Chapel.
The Ocean Series is presented by the Port Townsend Marine Science Center.
Hodum will lecture "Of Puffins and Petrels: Conserving Seabirds of the Salish Sea and Outer Washington Coast". His presentation will relate collaborative research focused on improving understanding of the ecology and conservation status of species such as Tufted Puffin, Rhinoceros Auklet, Cassin's Auklet, and Leach's Storm-Petrel and the fork-tailed petrel.
"Although Washington is blessed with a rich community of breeding and wintering seabirds, relatively little is known about the ecology and conservation status of many species," Hodum said. "This relative lack of knowledge extends to iconic species such as the tufted puffin, a species listed as endangered by Washington State."
Hodum is a professor of biology and director of environmental policy and decision-making at the University of Puget Sound. He has a particular interest in conservation-based research, including the impacts of anthropogenic threats such as marine plastic debris, habitat alteration and loss, introduced species, and fisheries interactions on populations. birds and island ecosystems.
In the Pacific Northwest, Hodum studies the ecology, population dynamics and conservation status of burrowing seabirds, primarily Rhinoceros Auklets and Tufted Puffins.
Since its inception in 2014, the Port Townsend Marine Science Center's Future of the Oceans Lecture Series has explored the frontiers of ocean research and emerging technologies while confronting the human capacity to understand and maintain ocean health. . Each year, participants are challenged and informed with thought-provoking presentations. The series is made possible by the support of the Darrow family.
Participation is free, although donations are welcome.
For more information on the lecture series, visit ptmsc.org.