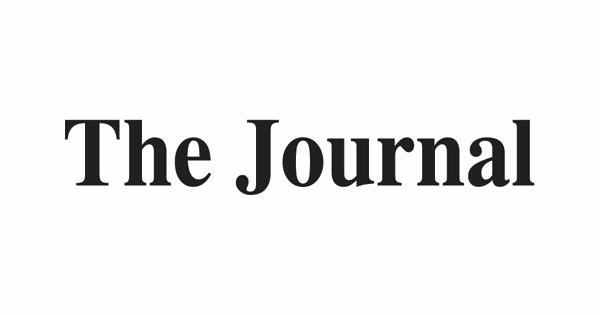 bird walk will take place at the Eastern Ecological Science Center | Journal-news
LEETOWN — The Potomac Valley Audubon Society (PVAS) will sponsor a bird walk on the property of the USGS Eastern Ecological Science Center on Tuesday.
Recognizing that not everyone is ready to get up for the typical early morning bird walk, tour guides Karli and Cheyenne are excited to host an evening walk in June. The birds are most active at dawn and dusk, and this walk will showcase the evening sights and sounds the birds provide.
This walk is open to the public and children are welcome accompanied by an adult. This walk starts at 6 p.m. and participants can join for the whole walk or leave any time before 9 p.m., if needed.
Dress for the weather, wear sturdy walking shoes, and bring drinking water and insect repellent.
The USGS Eastern Ecological Science Center is located at 407 Reservoir Road, Leetown. The property has a mix of open ponds and wooded areas, providing the opportunity to see a variety of bird species.
The route of this birding walk will be generally flat, with some gradual hills. It is open to the public free of charge and anyone interested in bird watching is welcome, regardless of experience. Children are also welcome accompanied by an adult.
Pre-registration is mandatory on the site calendar, www.potomacaudubon.org. Binoculars will be provided if needed.
For more information, contact Krista Hawley at [email protected] or 681-252–1387.