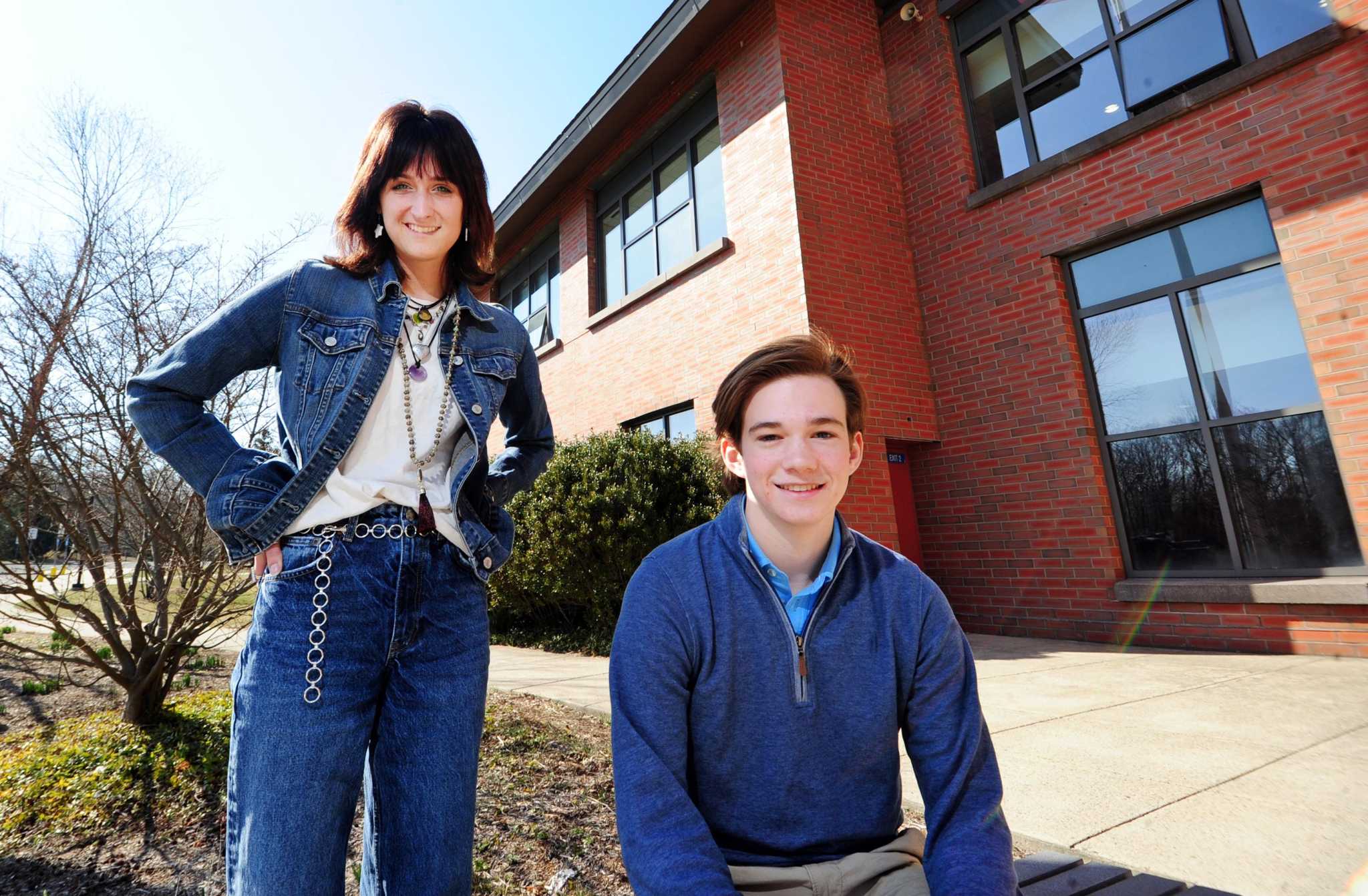 Clouds on Mars? Migrator birds ? Darien students to represent CT at National Science Symposium
DARIEN — With research projects identifying clouds on Mars and tracking the evolution of songbirds, two Darien High School students are heading to New Mexico after scoring top marks in a national symposium on sciences and humanities.
Seniors Sebastian Mengwall and Lily Donzeiser placed second and fourth respectively at the Connecticut Junior Science and Humanities Symposium earlier this month.