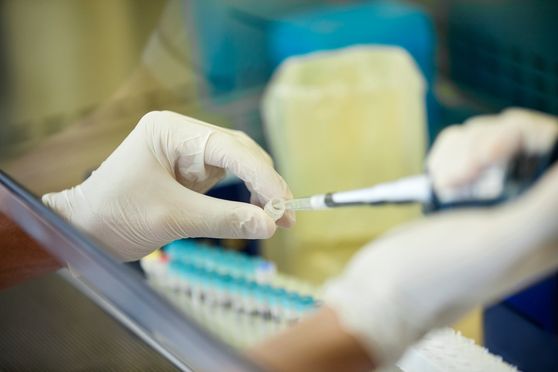 DRDE ready to set up an advanced biological defense laboratory in Gwalior
Summary
The laboratory will develop protections and equipment to fight against viruses dangerous to humans
DRDE scientists have developed technology to detect and defend against dengue, anthrax and other dangerous viruses
A new state-of-the-art laboratory to study viruses dangerous to humans will be set up at the Defense Research Development Establishment (DRDE) in Gwalior, Madhya Pradesh.
The proposed Advanced Biological Defense Research Center (ABDRC) will focus on the effects of dangerous viruses on humans and develop equipment to combat them.
"Defense labs have worked hard to make India self-sufficient. The DRDE lab here has already provided defense to the military to repel nuclear and chemical warfare. DRDE scientists have already developed technology to detect and defend against dengue, anthrax and other dangerous viruses, "DRDE director Manmohan Parida said on December 18.
He also indicated that the DRDE laboratory has successfully equipped the T-90 tanks with the means to resist nuclear, chemical and biological attacks. "We will join with IITs and universities to strengthen the role of DRDE in biological defense as well as to foster scientific temperament and promote research," he added.
Last updated on December 19, 2021