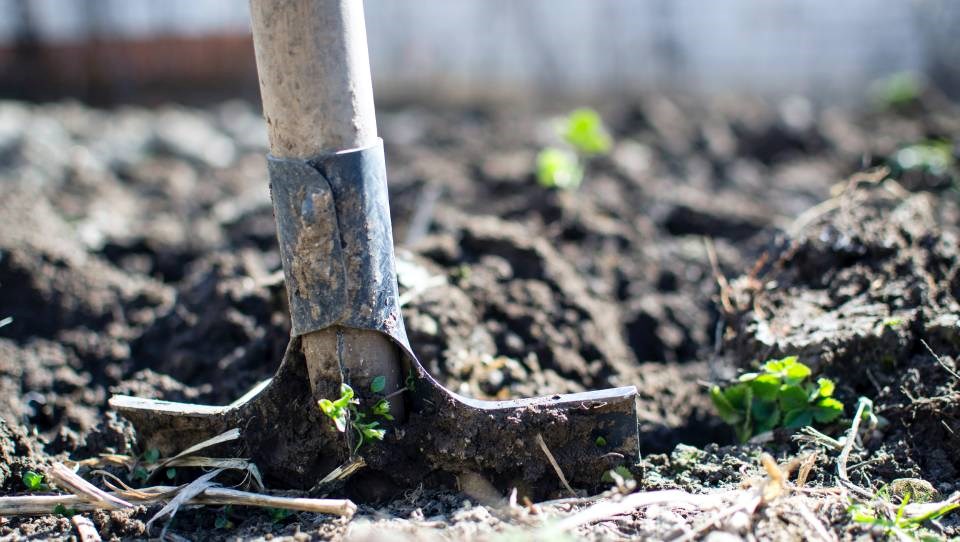 Farm Support for New Green Farmers in Northern Ontario
Northern Farm Start-up Grant is accepting submissions until January 14
Farmers interested in starting a new green farming business in Northern Ontario have until Jan. 14 to submit expressions of interest for a new funding program offered by the Ontario Green Farmers Association (EFAO).
Announced last fall, with sponsorship from FedNor, the Northern Farm Start-Up Grants Program provides funding and mentorship to new farmers who want to build green farms in the North.
The first expressions of interest will be accepted until January 14. Those who meet all the eligibility criteria will be invited to complete and submit a full application by February 18.
Successful applicants will receive funding equal to 50% of the cost of equipment needed to start the business, up to a maximum of $ 2,500 to $ 10,000 per farm.
Participants will also have access to free mentoring opportunities with a farmer advisor.
Ecological agriculture prioritizes regenerative, organic and holistic practices that improve soil health, protect vital resources such as water and biodiversity, reduce synthetic inputs, and prioritize renewable energy sources.
EFAO currently has 720 members across the province.