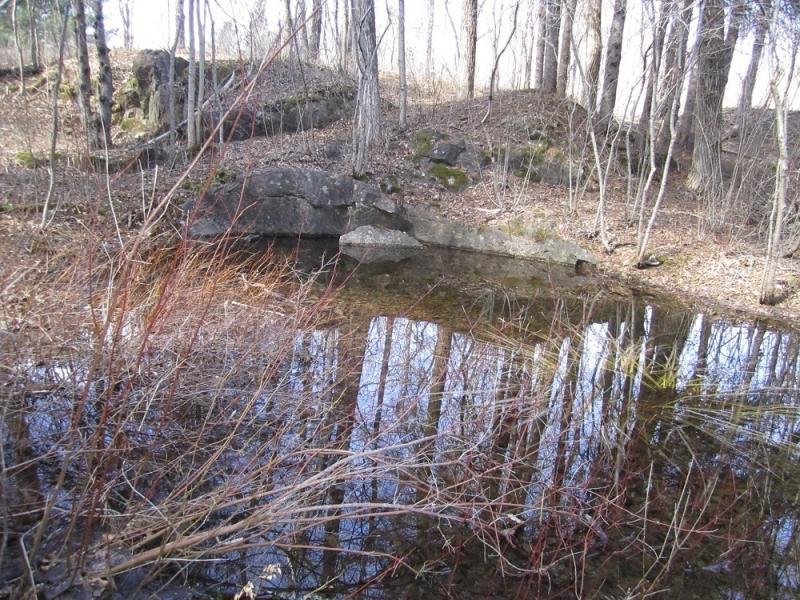 Merryspring organizes a spring ecological walk for families
CAMDEN – Merryspring Nature Center will host a Spring Eco Walk for all ages on Saturday April 23rd at 10am
Spring brings a flurry of activity at the Merryspring Nature Center. On this guided walk, guests of all ages will look for and listen to returning migratory birds, find early-blooming wildflowers, learn about the amphibians and macro-invertebrates that live beneath the shallow waters of Merryspring's Vernal Pool. , and more.
This program is part of the Free Family Programs series at Merryspring, sponsored by Renys, A Maine Adventure.
Seating is limited and guests must pre-register by contacting Merryspring at 207-236-2239 or [email protected]
All guests should wear weather-appropriate clothing and footwear, bring a face mask for close contact situations, and be prepared to walk on rough, muddy terrain for one hour. In the event of heavy rain or snow, this event may be postponed.
Merryspring is your community nature center offering year-round walking trails, cultivated gardens, wildlife, and ecology and horticulture education programs. The park is located at the end of Conway Road, just off Route 1 in Camden behind Hannaford Shopping Plaza. For more information about this program, please contact [email protected] or call 207-236-2239.