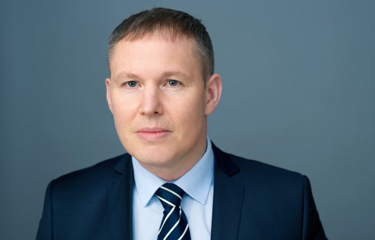 Mowi delays Newfoundland expansion after multiple biological challenges
Mowi Canada East is delaying planned expansion of a salmon farm in Newfoundland after a "disappointing" quarter faced with biological challenges.
Mowi experienced several mortality incidents in its Newfoundland operations in the third quarter of 2021, including a mortality that started at 93,000 and increased to 450,000 fish at a Marine Harvest site in Atlantic Canada. Then, in October, the culture sites of Little Bay, Chaleur Bay and Friar Cove recorded mortalities of more than 210,000 salmon.
Biological challenges were one of the main reasons the region recorded a loss of 6 million euros (US $ 6.7 million) in the quarter, Mowi CEO Ivan Vindheim said during the quarter. a webcast announcing the company's third quarter results.
The company has faced many challenges since taking over operations from Northern Harvest through an acquisition in 2018, said Vindheim.
"It's no secret that we have faced a series of unfortunate biological incidents since the takeover of Northern Harvest in 2018, particularly in the Newfoundland region," said Vindheim. "There is certainly a lot to be proven in this business unit. "
The Newfoundland operation, Vindheim said, still has not achieved biological stability.
"Some of you have heard Elon Musk say that 'physics is the law, and everything else is a recommendation.' In salmon farming, biology is the law, figuratively speaking," Vindheim said.
Ongoing biological struggles in Newfoundland are what led the company to delay expansion in the region, Vindheim said.
"We are temporarily suspending our growth ambitions in the Newfoundland region until we have achieved satisfactory stability, both operationally and financially," said Vindheim. "Growth is one of the three main pillars of Mowi farming, but all things considered, I think holding back in Newfoundland right now is the right course of action. "
Despite challenges in Eastern Canada, Mowi posted record third quarter revenues thanks to strong demand.
Photo courtesy of Mowi