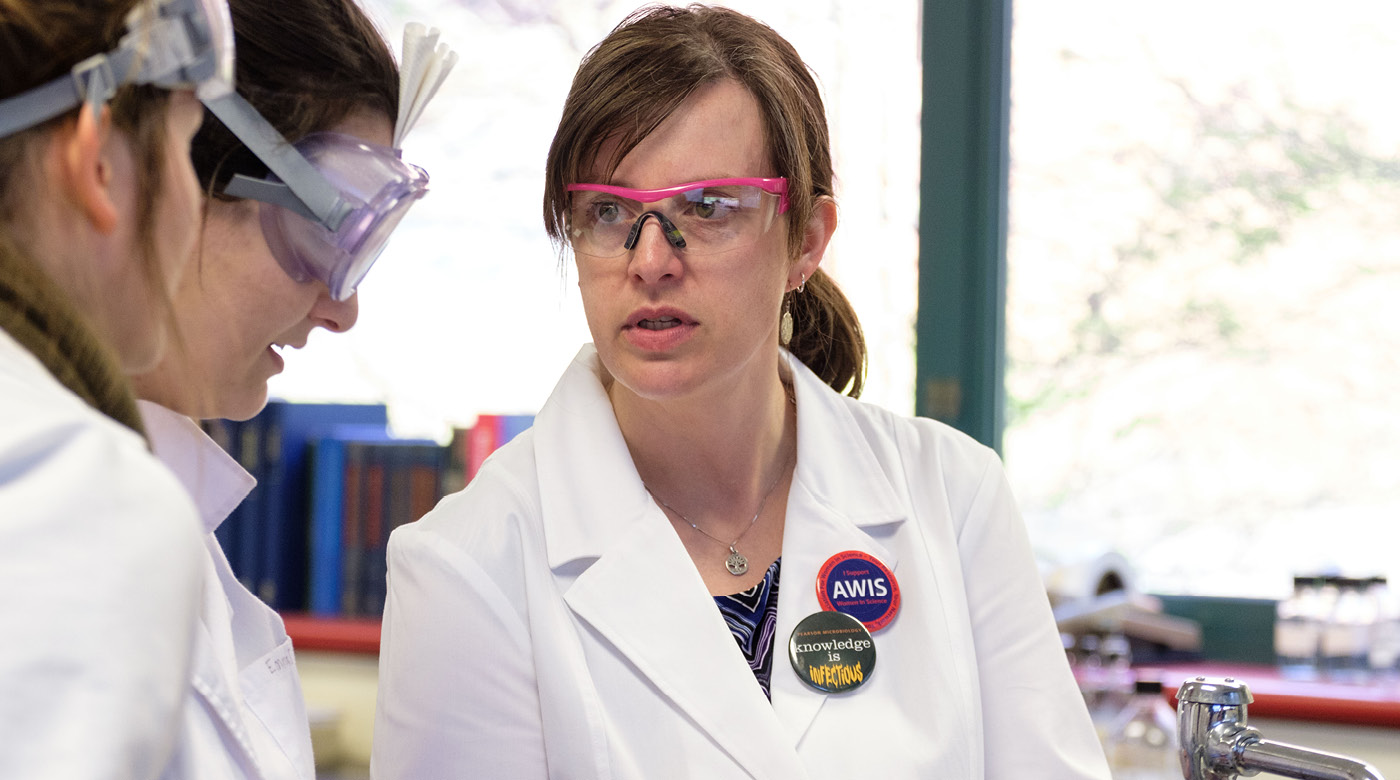 PLU Biology Professor Amy Siegesmund Receives National Teaching Award | New
"In addition to being a great instructor for our students, Amy inspires better teaching in her colleagues and as a result, her peers in our department have also become better educators," Smith continued. "She is the epitome of what a great teacher should be."
ASM, one of the largest life science societies in the world, has more than 30,000 members, including researchers, educators and healthcare professionals. ASM maintains a list of awards and prizes recognizing outstanding science at every career level and in every sub-discipline of microbial science. Recipients are chosen by a selection committee from a competitive list of nominees nominated by their peers.
"The ASM Awards and Prizes Program recognizes outstanding microbiologists who have made significant contributions to advancing the field and community of microbial science," said Stefano Bertuzzi, CEO of ASM. "There's no better way to show gratitude to a mentor, respect to a colleague, or support for an early-career scientist than by naming them and acknowledging their outstanding contributions."
A full summary of the 2023 ASM laureates, including Professor Siegesmund, is published at organization rewards page.