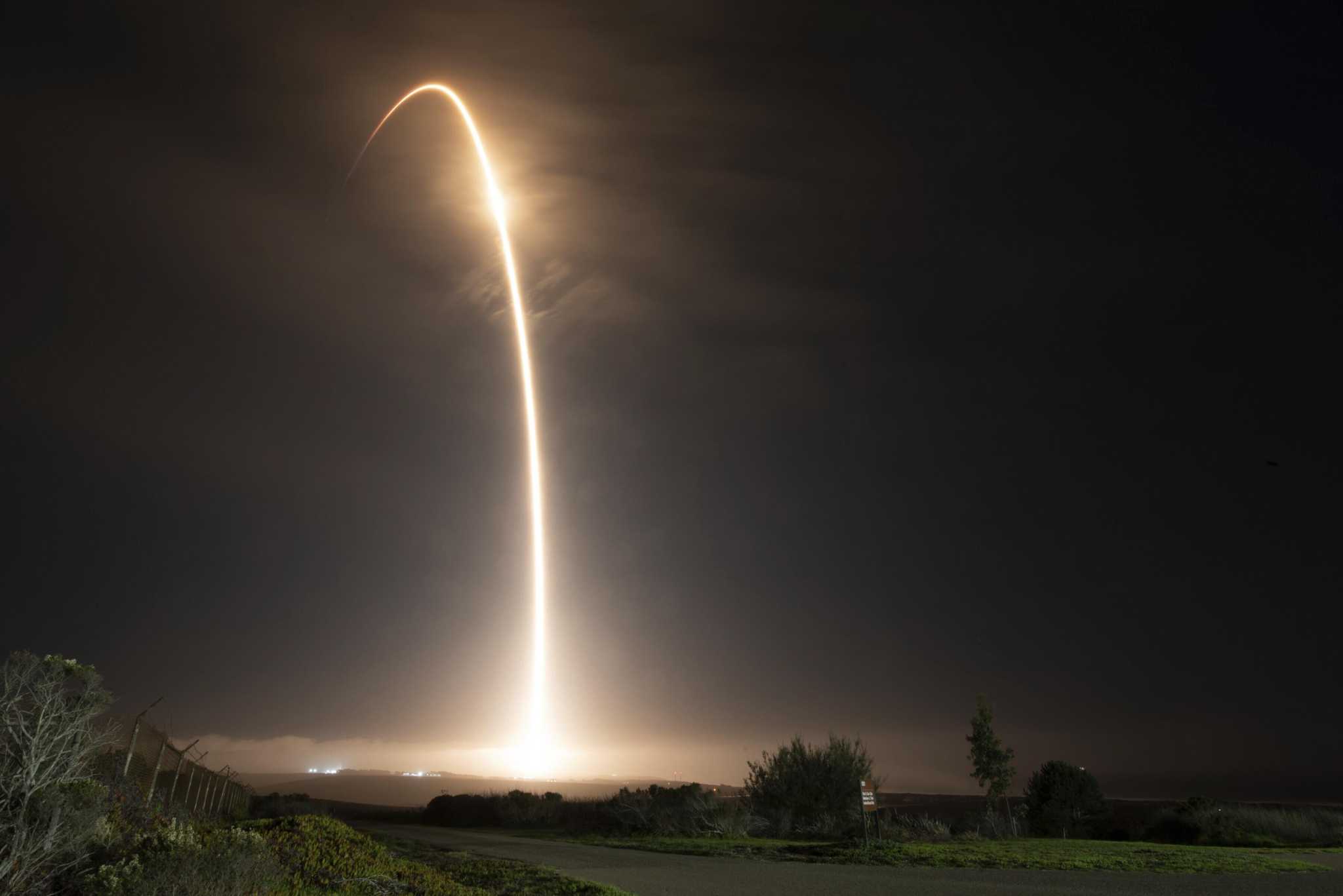 San Antonio SwRI's mission is to deflect the asteroid from its path
In 2003, Dan Durda, a planetary scientist at the Southwest Research Institute in San Antonio, joined a research team to shoot tiny aluminum balls at the rocks.
Researchers bought large chunks of carbon that looked like asteroids from private dealers, took them to NASA's Ames Vertical Gun Range in Silicon Valley, California, and detonated them with pellets fired from a handgun. light gas.