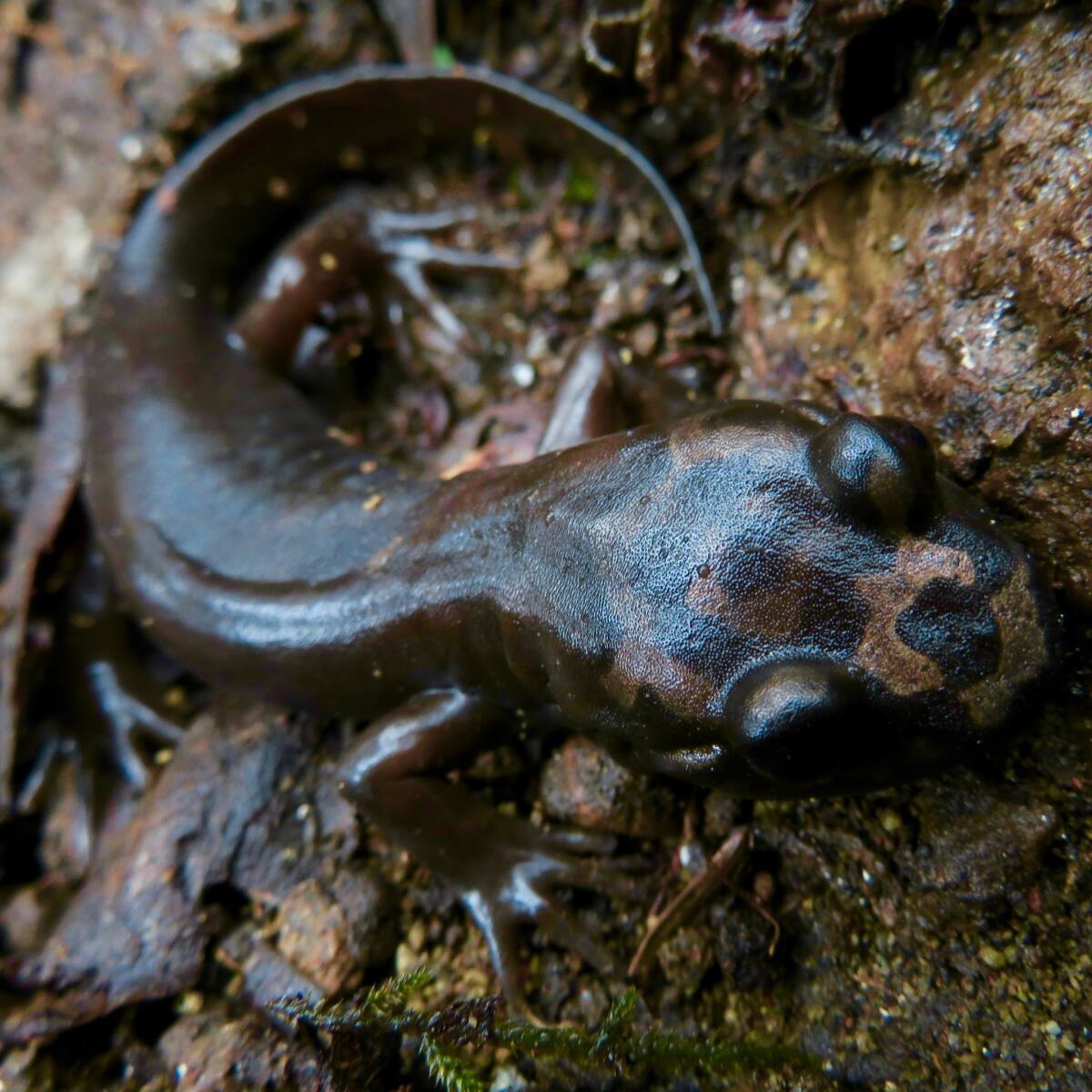 While hiking through the open space of the Sonoma Developmental Center about three years ago, Dan Levitis wondered how many species inhabited the various habitats found on the sprawling 945-acre property.
His curiosity eventually led to a biodiversity research project through the Sonoma Ecology Center, where Levitis works as a community science coordinator, and the documentation of 1,145 individual species on the property.
"I thought to myself, 'Well, this will be a fun project to hike and find out what lives on this property'" Levitis noted. "And I started doing that and I quickly realized that it's a very large property with a lot of things living there. And I realized that I would need help. I need allies.
The Sonoma Ecology Center was one, as was the California Academy of Sciences, the University of California Naturalist Program and other naturalists to help identify the hundreds of species found through sightings. Together, using the iNaturalist app, a social network for mapping and sharing biodiversity observations, Levitis and the volunteers were able to collect observations at the SDC. Today, 264 people contributed their findings to the Sonoma Ecology Center Biodiversity Study.
"One of our volunteers is a local teenager named Galen Freed (-Wilhelm), and he's obsessed with reptiles, especially snakes and especially rattlesnakes," Levitis said. "Every time he goes out on the pitch…he almost always finds one."
And although the most-seen animal at the SDC is the mule deer, some very unusual wildlife species have also been documented, including rare types of snails and fungi, he said. Levitis has traveled the world in his research — from elusive places like Papua New Guinea to more national locations in the state to study California condors — but the biodiversity at SDC is remarkable, he said. -he declares.
"I didn't know we were going to run beavers and otters and chinook salmon through the creeks," Levitis said. "During this big storm we had this fall… Chinook salmon moved up a stream through this development center in Sonoma and eventually into Sugarloaf Ridge State Park where they spawned."
These salmon spawned in Sugarloaf Ridge State Park for the first time in several years due to the ongoing drought, Levitis said. Other rare and water-friendly animals have been found in the marsh on the east side of the property, known as Eldridge Marsh. Pond turtles and California giant salamanders, both of which have suffered massive habitat loss due to human development in recent decades.
The locations where these species have been documented have been hidden on the iNaturalist app to protect their habitat and prevent poachers from finding them. But it's not just the animals. There's even a rare succulent, known as Live Forever, which Levitis says is very valuable and is often sold as a houseplant.
"There's really a lot going on there and we're not close to running out of things to find yet," Levitis said. "I saw a lot of different habitats and a lot of different creatures, but the biodiversity on the Sonoma Developmental Center property is truly impressive."
Contact Chase Hunter at [email protected] and follow @Chase_HunterB on Twitter.