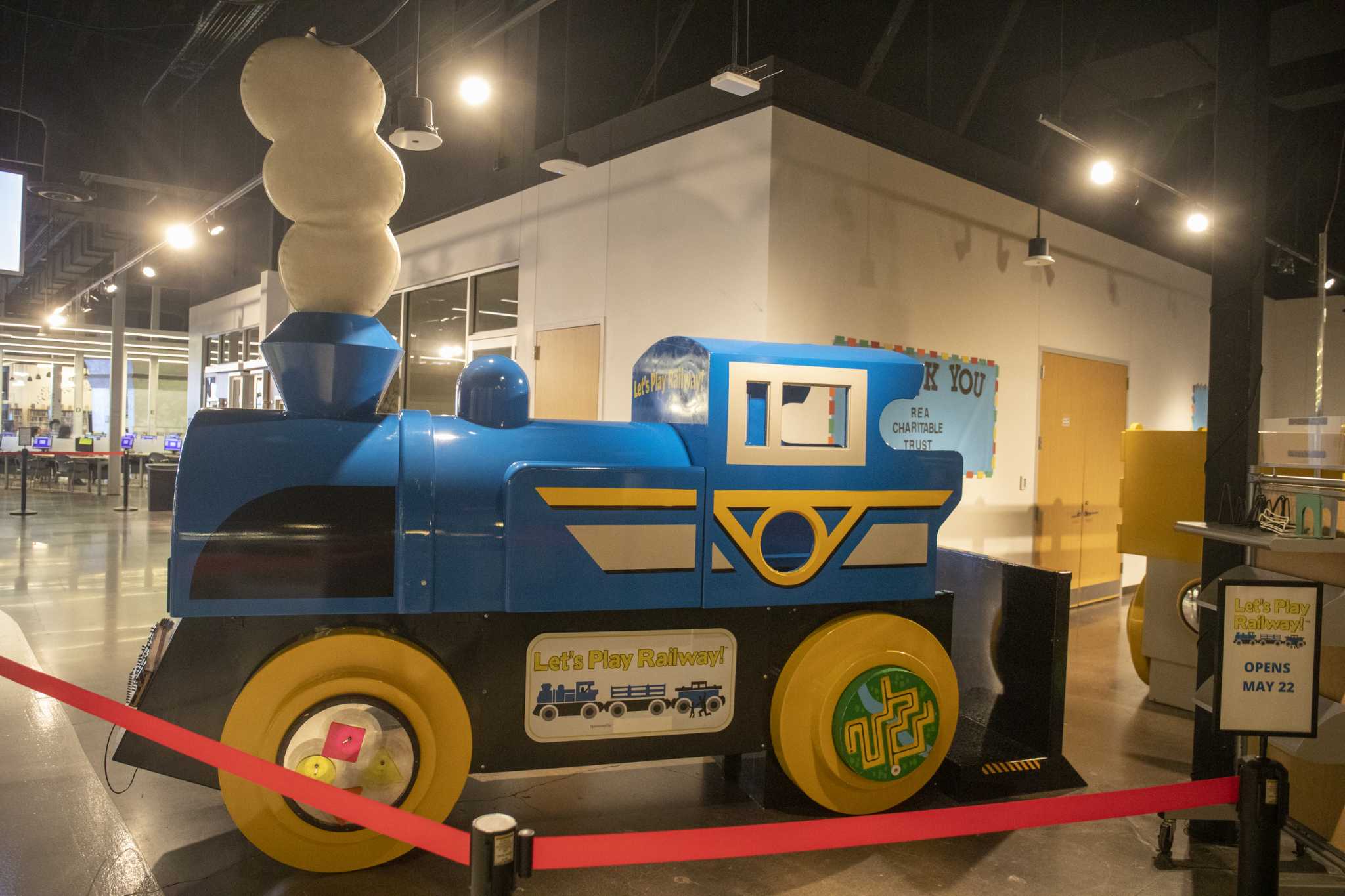 Summer Reading Kick Off Begins County Library Events Calendar
The Midland County Public Library will host a summer reading launch for Tails and Tales from 10 a.m. to 1 p.m. Saturday at the Centennial Library.
Readers are divided into four clubs: Listeners, Emerging Readers, Readers, and Teens. Participants who complete the program as listeners, emerging readers and readers will be entered into raffles to win a new bike. Teens who complete the program will be entered into a raffle to win a Kindle Fire.