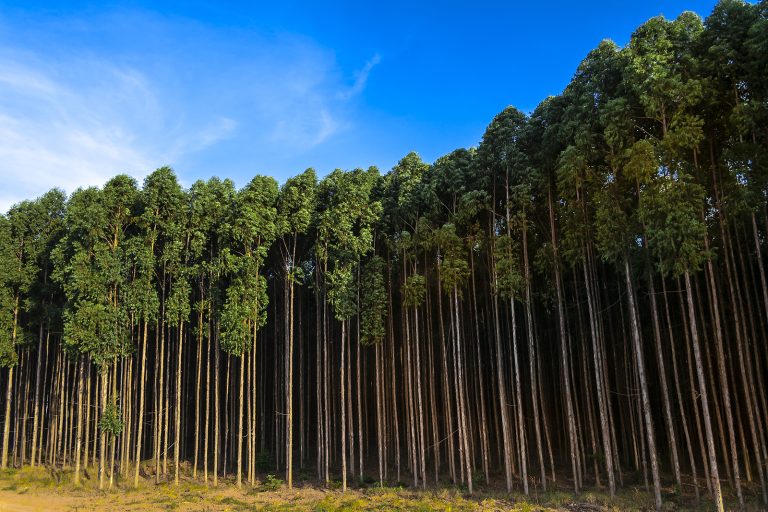 Veolia and Braskem will develop a eucalyptus biomass project in Brazil
Veolia and Braskem, an American producer of thermoplastic resins and polypropylene, have signed an investment agreement of 400 million reais (68.5 million euros) to produce renewable energy from biomass in Brazil.
The project will use steam from eucalyptus biomass in the state of Alagoas to generate renewable energy. The project will generate 900,000 tonnes of steam per year for 20 years, with an emission reduction of approximately 150,000 tonnes of CO2 annually.
Scheduled for commissioning in 2023, the Marechal Deodoro plant will create more than 400 direct jobs during the construction phase and around 100 jobs in operation.
"As a global benchmark in ecological transformation, Veolia is committed to increasing the implementation of existing sustainable solutions and creating tomorrow's solutions with our customers," said Pedro Prádanos, CEO of Veolia Brazil.
Veolia will be responsible for managing the major part of the project, including the agroforestry management process of more than 5,500 hectares of eucalyptus, the design of the engineering project and the construction of the biomass and steam production, as well as the operation and maintenance of the entire installation during the 20 years of the contract. Braskem will make internal investments to adapt the Marechal Deodoro complex to the new thermoelectric device.
To meet the high efficiency and quality requirements of Veolia and Braskem, the project also covers processes aligned with digital transformation and industry 4.0. With the implementation of Hubgrade, Veolia's solution which integrates digital tools and human expertise to monitor and analyze operation in real time, the project guarantees performance optimization and continuous improvement of installation performance and consumption. energy.
Prádanos added: "By meeting the steam demand necessary for the uninterrupted operation of its production processes, this project will meet the operational needs of Braskem and, at the same time, the challenges of sustainability in energy management.