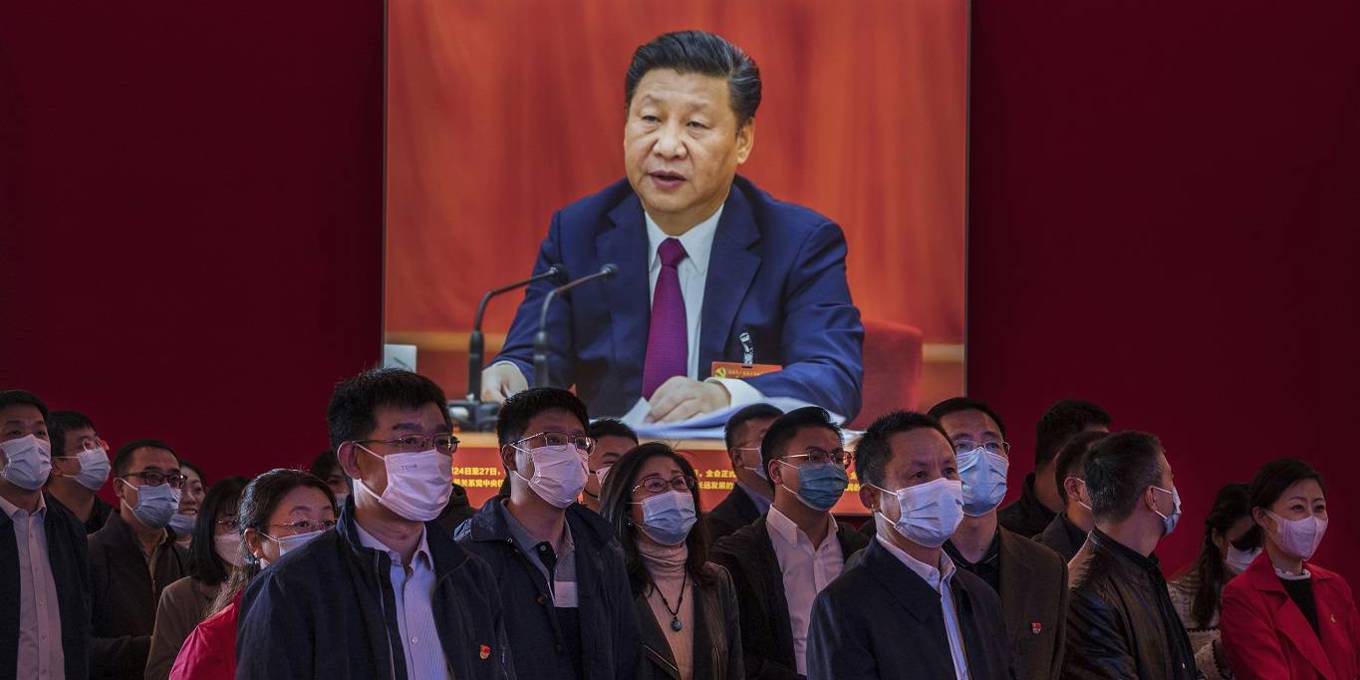 Where is Xi's China headed? by Rana Mitter
Whichever senior Chinese officials appear on stage alongside Xi Jinping at the Party Congress this month, some fundamental questions will remain at the center of debates about China's place in the world. Any changes in leadership will reflect differences in style, not substance.
OXFORD — The Chinese Communist Party (CCP) is set to begin its 20th National Congress October 16. While this quintennial gathering is usually preceded by speculation over who will sit at the high table – the Politburo Standing Committee – bookmakers are no longer betting on who will occupy the central seat. An unprecedented third term for Xi Jinping as the country's undisputed leader is the closest thing you can call a certainty.
Still, that leaves six spots to fill. Although Li Keqiang made it clear that he not seek a third term as Chinese premier, he can still stay in the front row, perhaps becoming President of the National People's Assembly, which has little autonomous power. Will his replacement bring a slight change of direction?
If it was Wang Yang, who successfully ruled Guangdong and Chongqing, two of the country's most economically dynamic areas, this choice could indicate a turning point to give more leeway to the market. Or the post could go to someone not yet in the top seven, such as Vice Premier Hu Chunhua, who has expressed concerns about youth unemployment. This could indicate a shift towards greater state intervention in jobs.
To continue reading, register now.
As a registered user, you can enjoy more PS content every month – free.
Register
Where
Subscribe now for unlimited access to everything PS has to offer.
Already have an account? Login