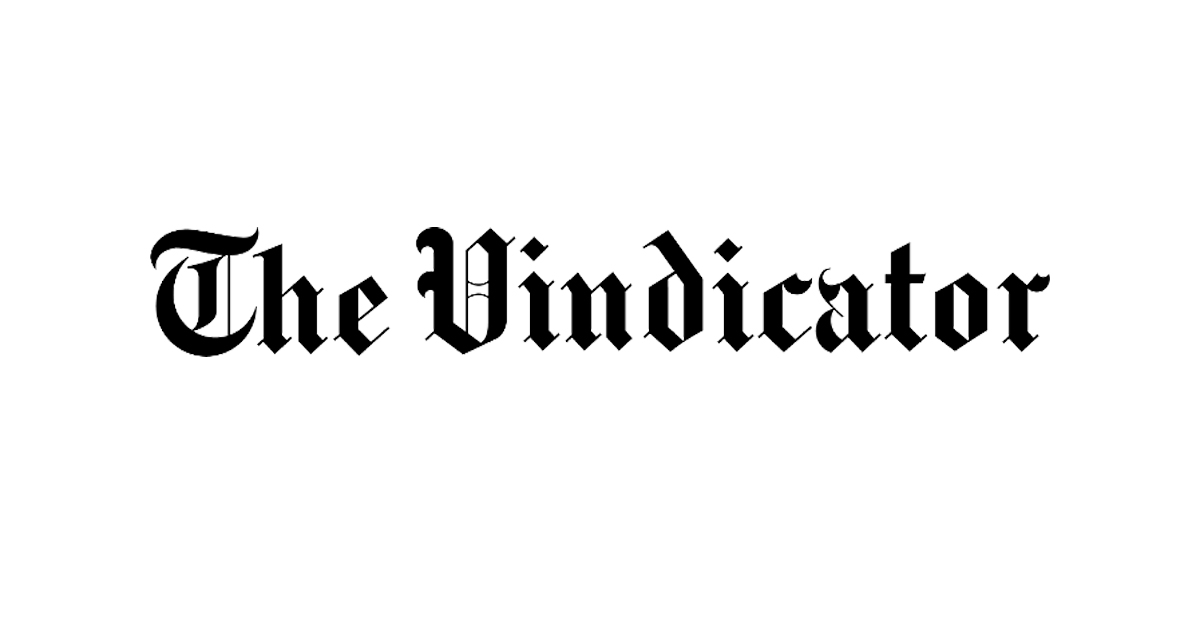 YSU gives greenhouse a new name | News, Sports, Jobs
YOUNGSTOWN — The Ward Beecher Science Hall greenhouse at Youngstown State University is named the Sandy Simon Greenhouse in recognition of a $450,000 donation to renovate the facility.
The greenhouse consists of three greenhouse chambers. The renovation included upgrades to heating, ventilation and air conditioning. The embellishment of the adjoining hallway and the entrance to the greenhouse was also completed, along with other elements.
The renovation brought the third bay of the greenhouse – known as the research-ready chamber – back into use, having been unusable for several years.
"The renovated 'research-ready' array will provide faculty and students with the opportunity to do real research. It hasn't been an option for over 16 years and now it is," said Ian Renne, associate professor of ecology.
The updated chamber will also allow for reliable plant breeding in terms of growing vegetables and native perennials for community gardens, and for undergraduate lab exercise use for STEM students.
Sandy Simon has always had a love for nature. She was born in Youngstown and raised in Liberty with her parents and her brother, Michael. She eventually bought a house and a horse farm in Vienna with over 75 acres of land which allowed her to enjoy a variety of trees and wildlife. On the farm, named Double S Ranch, she has bred, bred, trained and shown horses for over 30 years.
Simon was also interested in the world of herbs. As the owner and operator of Moonhawk Herbals, she grew, packaged, and sold herbs, as well as educational courses on their benefits.
When Simon died in 2016, his estate was left to a trust who decided to donate the proceeds from the sale of his farm to name and renovate the greenhouse. A small dedication took place last week.